Help Keep Brayn Noise Alive!!
Okay Brayn Noise fans, It's about that time again.
Like always, I really do get uncomfortable asking for this kind of assistance but with your generosity, I can continue to keep my website going and keep offering you guys a different perspective with Blogs, Stories and Poetry.
So please assist me by hitting the Donate button on this page and donating whatever you can to keeping us going.
Every day we are attracting more people who like to discuss topics and exchange ideas in a civil manner, like to just float away into reverie with our stories and posts, or like to entertain themselves with the ramblings of our voices.
We are small contribution to this Social Environment but one i have taken great Pride in. I hope to be able to continue it and sharing my stories and perspectives with you all. Thanks in Advance for your contribution and trust that all funds collected will not only be put into keeping my website up and running but also to benefit those in need.
Thanks Again. 🧘‍♂️🙏
Brayn.
braynnoise.com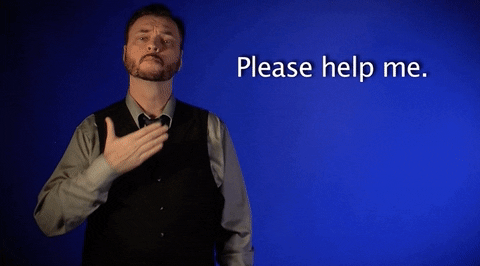 Don't be afraid.
That ringing you hear in your ears
is just a bit of ...
BRAYN NOISE